Corfu Imperial Special Therapies
PAYOT BODY HARMONY 1HR & 20'/130€
This wonderful harmonizing body treatment gently sloughs off dead cells from the skins surface allowing nutrients to penetrate deep into its layers, leaving skin soft, firm, supple, and silky to the touch. Start with body exfoliation with a wonderful combination of Fine Marine Mineral Crystals and a semi-precious Balm to make the skin smooth and velvety while relaxing body and mind. A special body wrap follows with a smooth-textured combination of pink Mineral Clay rich in trace elements, semi-precious Balm and precious oils. Applied over the entire body to release accumulated tension and provide a feeling of well-being and absolute serenity. This excellent treatment leaving the skin refreshed and hydrated.
SPECIAL CAVIAR THERAPY 80'/120€
Caviar extract is the secret ingredient in this ultranourishing, antitox body treatment that tones and firms skin, leaving it smooth and radiant. Nutrient-rich caviar has a cell format similar to the human skin so vitamins and minerals are easily absorbed, boosting cell regeneration.
Special Packages
BRIDAL, 3 HRS/200€
10' Body Scrub • 50' aroma Massage • 50' Facial treatment • 50' Pedicure
TOTAL BODY RELAX, 4 HRS/270€
20' Body Scrub • 20' Body Wrap • 30' Body Relax Massage • 20' Head Relax Massage • 60' Facial Treatment • 15' Eye Brow Shape • 70' Manicure & Pedicure
MEN'S GETAWAY, 3 HRS/160€
40' Pedicure • 20' Body Scrub • 50' Aroma Massage • 20' Head Relax Massage • 40' Facial Treatment
Salon Treatments
MANICURE, 30'/35€ • SHELLAC MANICURE, 40'/45€ • PEDICURE, 40'/40€ • SHELLAC PEDICURE, 50'/50€
WAXING TREATMENTS
Upper Lip, 10'/10€ • Legs & Bikini & Underarms 60'/55€ • Legs & Bikini 45'/45€ • Lower legs 20'/30€ • Underarms or Bikini 15'/20€ • Eye brown shaping 15'/10€
Book Online
or Call +30 26610 88400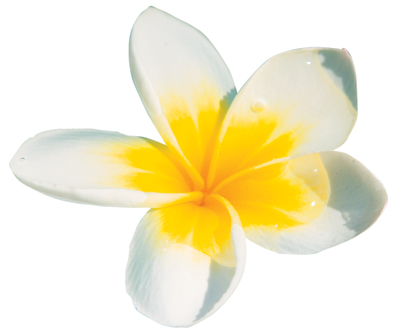 Combine your booking with Spa therapies!
Book your room online and Save up to 30% on the "Imperial Garden Elixir", "Ancient Spirit Elixir",
"Age Defend" & "Oligo Skin Protect"
treatments. For more information please contact the Elixir Beauty Spa: +30 26610 88400 or email: reservations.ci@grecotel.com
---
Must Try
Ancient Spirit Elixir
Slimming, body toning and revitalisation, anti-stress, combats insomnia, dehydration, suitable for sunburn.
READ MORE
---
Payot Face Deep Collagen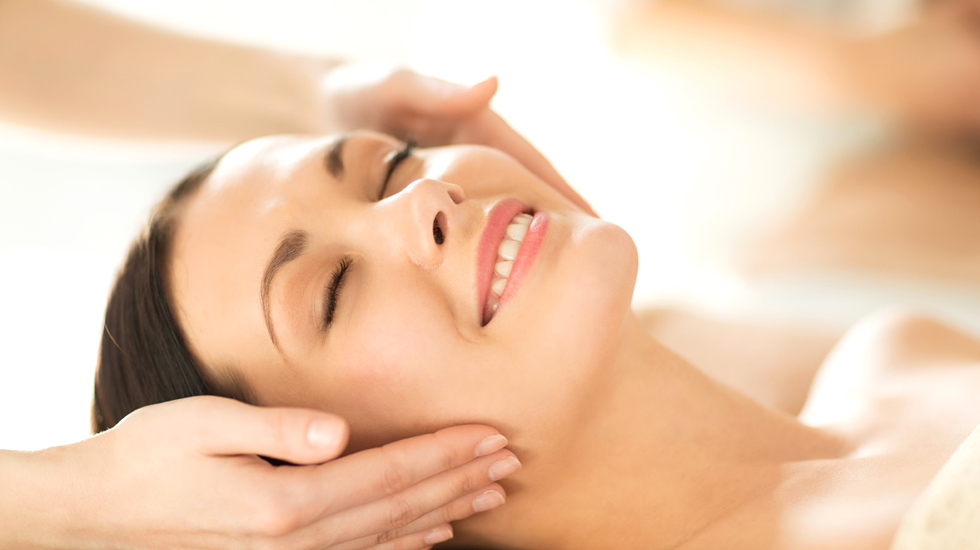 Ideal for all skin types, this treatment offers deep moisturizing that will leave your skin radiant. A special massage tones face, neck, and cleavage with the magical Payot Elixir Oil*.
READ MORE
---
*Payot Elixir Oil
A genuine, beneficial concentrate with extracts of Myrrh and Amyris, this precious, dry oil is a sublime beauty offering for the body, face and hair to nourish, repair and beautify... naturally!
The wonderful alchemy of two legendary balsamic extracts, Myrrh & Amyris, are blended with pure rice, hazelnut and almond oils to become an exceptional skin care product: ÉLIXIR - A divine beauty oil born of legend...
---