Corfu Imperial Face Treatment
DEEP CLEANSING FACIAL 90'/110€
For a powerful skin recharge, this facial with a three-step treatment will bring back the glow to tired, dull and lifeless complexions. Suitable for all skin types, featuring a special steamand scrub treatment to remove dead surface cells and a mask to draw out impurities. Let the active ingredients of the mask work, whilst you enjoy a relaxing hand treatment by our therapist. Finally, a special moisturizing cream hydrates tissues, leaving skin soft and radiant. Free eyebrow shaping is included in this treatment.
PAYOT FACE HARMONY 60'/110€
A complete treatment for harmony and relaxation, to combat stress and achieve balance. The treatment starts with scalp massage for relaxation and effective release of tension and stress. It is followed by Face Modeling with 42 massage movements by Dr PAYOT to instantly tone the skin and restore its elasticity. The treatment is completed with the application of a moisturizing face mask to restore the skins natural moisture level and provide a healthy lowing complexion.
PAYOT DEEP COLLAGEN 60'/120€
Ideal for all skin types, this treatment offers deep moisturizing that will leave your skin radiant. A special 42-movement modeling massage tones face, neck, and cleavage. The treatment ends with application of a special payot collagen mask that hydrates skin, plumping up tissues and erasing fine lines for a fresh, luminous complexion.
PAYOT WRINKLES CORRECTIVE RITUAL 90'/130€
A complete therapy to prolong the youth and firm the skin. Corrects the fine expression wrinkles while rejuvenates and energizes skin cells. For immediate freshness and maintenance while enriches skin glow.
PAYOT EXPRESS RADIANCE TREATMENT 30'/60€
Special therapy with mask reveil Eclat for toning and a healthy glow. The treatment is completed with the application of special cotton patches on the area of the eyes for the elimination of fatigue.
Book Online
or Call +30 26610 88400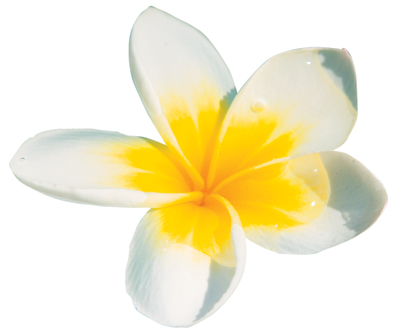 Combine your booking with Spa therapies!
Book your room online and Save up to 30% on the "Imperial Garden Elixir", "Ancient Spirit Elixir",
"Age Defend" & "Oligo Skin Protect"
treatments. For more information please contact the Elixir Beauty Spa: +30 26610 88400 or email: reservations.ci@grecotel.com
---
Must Try
Ancient Spirit Elixir
Slimming, body toning and revitalisation, anti-stress, combats insomnia, dehydration, suitable for sunburn.
READ MORE
---
Payot Body Harmony
This wonderful harmonizing face and body treatment gently sloughs off dead cells from the skin's surface allowing nutrients to penetrate deep into its layers, leaving skin soft, firm, supple, and silky to the touch.
READ MORE
---
Hot Chocolate
A unique nourishing, stress-reducing body and facial treatment performed with chocolate to invigorate and revitalize you from head to toe. The substance of chocolate as an antidote for premature or accelerating ageing leaves your skin smooth and replenished.
---