Corfu Imperial Body & Soul Elixirs
Specially designed extended programmes for a truly uncommon experience and pampering in exclusive settings. They offer both ancient and modern techniques to relieve body and soul


ELIXIR OF LIFE 1HR & 20' /135€
Restoring body energy, balancing body aura, revitalising, hydratying, improves skin firmness. an alchemists secret from antiquity, which blends the four elements of life: water, air, earth & fire. This exclusive skin therapy harnesses nature's most luxurious element- Gold and the delicate scents of wildflowers from the plains and desert with incredible revitalizing effects that rejuvenate skin and boost vitality. A gentle body exfoliation using the healing power of gold, minerals, artemissia and passion flower to leave the body glowing. Smoothness, suppleness and body energy are restored with the application of a rich body mask. Finish with a light massage with replenishing golden powder and body cream for deep moisturizing, while sipping the potion of life!

ANCIENT SPIRIT ELIXIR 1HR & 20' /125€
Slimming, body toning and revitalisation, anti-stress, combats insomnia, dehydration, suitable for sunburn. This divine full-body Elixir was inspired by ancient beauty secrets. Relax body and mind in the sauna to open the pores. Sea salt, used as a natural scrub, is applied to exfoliate and cleanse your skin. A rich full body sea mud envelopment restores your PH balance and deeply reconditions your skin. Caviar extract is the secret ingredient in the ultra-moisturizing body mask that tones and firms skin, leaving it smooth and radiant.

ELIXIR MARINE RITUAL, 1 HR & 20' /110€
A journey to the sea: a three-salt exfoliation, made of selected salt for their richness in minerals and trace elements release epidermis from dead cells. Followed by a re-mineralising seaweed wrap and a regenerating massage using beeswax and essential oils. The laminaria body wrap regulates the metabolism, re-mineralizes, moisturizes and protects the skin.


Book Online
or Call +30 26610 88400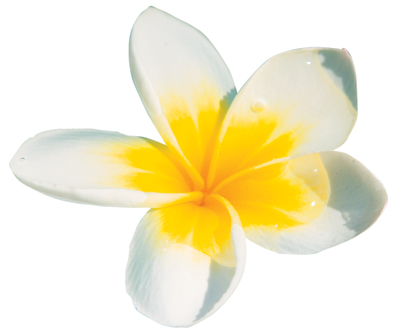 Combine your booking with Spa therapies!
Book your room online and Save up to 30% on the "Imperial Garden Elixir", "Ancient Spirit Elixir",
"Age Defend" & "Oligo Skin Protect"
treatments. For more information please contact the Elixir Beauty Spa: +30 26610 88400 or email: reservations.ci@grecotel.com
---
Must Try
Ancient Spirit Elixir
Slimming, body toning and revitalisation, anti-stress, combat insomnia, dehydration, suitable for sunburn.
READ MORE
---
Payot Body Harmony
This wonderful harmonizing face and body treatment gently sloughs off dead cells from the skin's surface allowing nutrients to penetrate deep into its layers, leaving skin soft, firm, supple, and silky to the touch.
READ MORE
---
Payot Face Deep Collagen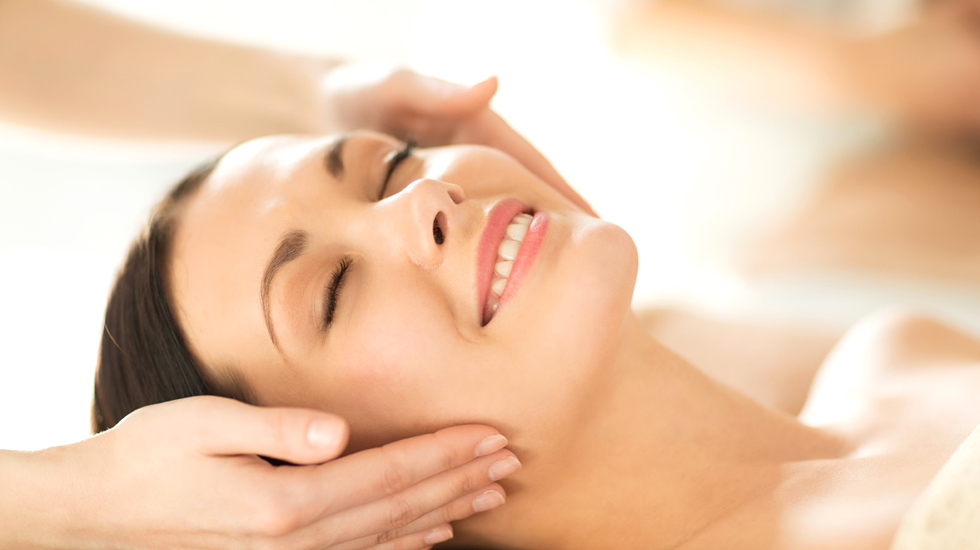 Ideal for all skin types, this treatment offers deep moisturizing that will leave your skin radiant. A special massage tones face, neck, and cleavage with the magical Payot Elixir Oil*.
READ MORE
---
*Payot Elixir Oil
A genuine, beneficial concentrate with extracts of Myrrh and Amyris, this precious, dry oil is a sublime beauty offering for the body, face and hair to nourish, repair and beautify... naturally!
The wonderful alchemy of two legendary balsamic extracts, Myrrh & Amyris, is blended with pure rice, hazelnut and almond oils to become an exceptional skin care product: ÉLIXIR - A divine beauty oil born of legend...
---