Elixir Beauty Spa at Luxury Hotel Corfu Imperial
Truly a sanctuary for the senses...
Elixir Beauty Spa
at the luxury spa hotel in Corfu,
features an indoor pool and facilities fully equipped for head to toe pampering, from aromatherapy massages to signature Elixir Spa treatments. Guest facilities include a sauna and superb fitness centre with the latest
Techno Gym
electronic cardio-fitness equipment with floor-to-ceiling glass walls so guests can enjoy the gorgeous view while exercising. The exquisite spa includes a beauty centre offering a range of salon treatments with the same commitment to personalized service that characterizes this unique spa hotel in Corfu.
Spa facilities

• Indoor Pool
• Sauna
• Steam room
• Fitness room with new Technogym cardio fitness equipment
• Private Massage Rooms
• Beauty Salon
• Changing Rooms
Beauty Salon Treatment

• Body & Soul Elixirs
• Payot Facials
• Body Treatments
• Hot Chocolate
• Signature Treatments
Opening Hours: 08:00 - 20:00
---
NEW
FITNESS CENTRE

The gym is fitted with the latest Techno Gym electronic cardio-fitness equipment. State-of-the-art treadmills,
bikes, and free weights offer a wide choice of programmes. Glass exterior walls ensure guests can enjoy the beautiful scenery while exercising.
Wi Fi, Wide Screen LCD TVs and superb music add to this superb fitness centre.

---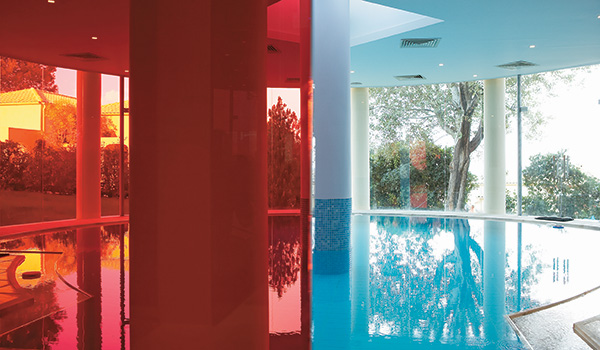 Elixir Beauty Spa Treatments
Book Online
or Call +30 26610 88400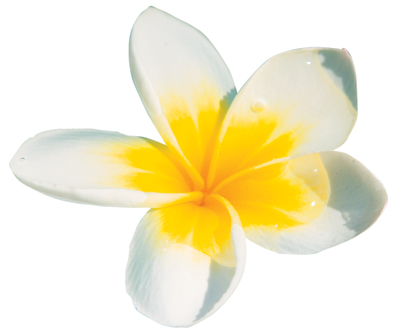 Combine your booking with Spa therapies!
Book your room online and Save up to 30% on the "Imperial Garden Elixir", "Ancient Spirit Elixir",
"Age Defend" & "Oligo Skin Protect"
treatments. For more information please contact the Elixir Beauty Spa: +30 26610 88400 or email: reservations.ci@grecotel.com
---
Must Try
Ancient Spirit Elixir
Slimming, body toning and revitalisation, anti-stress, combat insomnia, dehydration, suitable for sunburn.
READ MORE
---
Payot Body Harmony
This wonderful harmonizing face and body treatment gently sloughs off dead cells from the skin's surface allowing nutrients to penetrate deep into its layers, leaving skin soft, firm, supple, and silky to the touch.
READ MORE
---
Payot Face Deep Collagen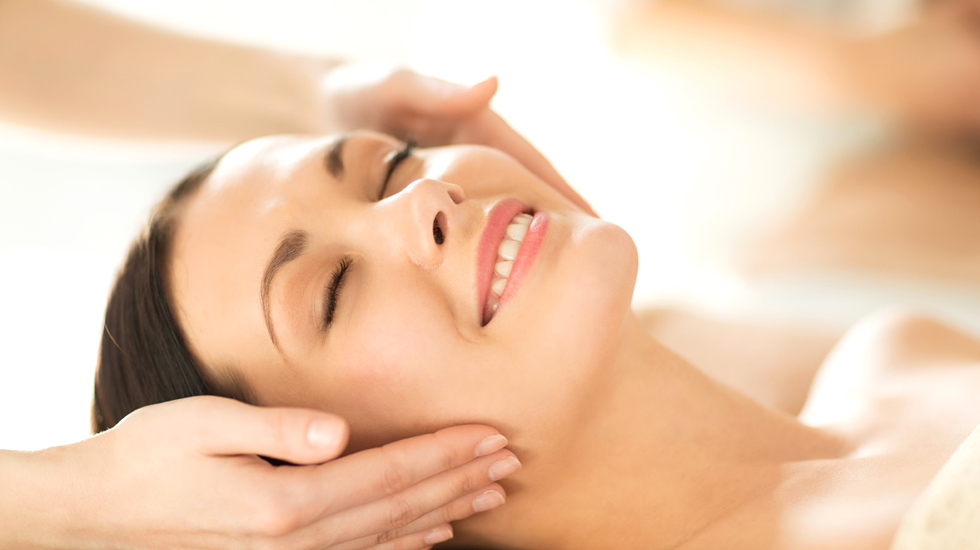 Ideal for all skin types, this treatment offers deep moisturizing that will leave your skin radiant. A special massage tones face, neck, and cleavage with the magical Payot Elixir Oil*.
READ MORE
---
*Payot Elixir Oil
A genuine, beneficial concentrate with extracts of Myrrh and Amyris, this precious, dry oil is a sublime beauty offering for the body, face and hair to nourish, repair and beautify... naturally!
The wonderful alchemy of two legendary balsamic extracts, Myrrh & Amyris, is blended with pure rice, hazelnut and almond oils to become an exceptional skin care product: ÉLIXIR - A divine beauty oil born of legend...
---