Speciality Suites
Dream Villas
Dream Villa Corfu

Space: 70m², Outdoor: 50-70m², Some with pool up to: 12m²
Location: Seafront
View: Direct sea view
Sleeps: 4
Layout: Two level

Dream Villa with Private Pool

Space: Total area: 200m², Pool up to: 37m²
Location: Beachfront
View: Direct sea view
Sleeps: 4+1
Layout: Two level

Dream Villas Waterfront

Space: 75m², Some with Private Pool up to: 40m²
Location: Waterfront
View: Sea
Sleeps: 3
Layout: Separate bedroom(s)
Ultimate Accommodation
Presidential Suite

Space: Total area:192m²
Location: Penthouse Main Building
View: Sea
Sleeps: 4
Layout: Separate bedroom(s)

Palazzo Sissy

Space: Total Area: 200m², Pool: 20m²
Location: Seafront
View: Sea
Sleeps: 4
Layout: Two level

Palazzo Odyssia

Space: Total area:150m², Pool: 15m²
Location: Seafront
View: Sea view
Sleeps: 4
Layout: Two Level

Royal Pavilion

Space: Total area: 400m²
Location: Beachfront
View: Sea
Sleeps: 8
Layout: Two level

Palazzo Imperiale

Space: Indoor: 200m², Outdoor: 300m², Private Pool: 35m²
Location: Waterfront
View: Sea
Sleeps: 6
Layout: Separate bedroom(s)




Palazzo Libro D'Oro new

Space: Total area: 570m², Private Pool: 30m²
Location: Beachfront
View: Direct Sea View
Sleeps: 8+2
Layout: Two level



Book Online
or Call +30 26610 88400
If you expect to arrive early and would like to access your room immediately we recommend you to book your room for the night before. Likewise, if you wish to depart later than our check out time we recommend you to book it for an additional night to guarantee access to your room until you depart. In case you choose not to book, we will be pleased to store your bags and make our facilities available to you.

A deposit /prepayment of 30% will be charged to your credit card at time of reservation.

Reservations must be cancelled at least 14 days prior to arrival date to avoid penalty charges including tax. In case of early departures or Non show, 100% of the total stay will be charged to the credit card.

Booking Dates:

24.04 - 11.06 & 27.09 - 31.10

12.06 - 09.07 & 30.08 - 26.09

10.07 - 29.08

The following major credit cards are accepted: American express, Diners Club, MasterCard and Visa.

Pre & Post stay in #Athens
: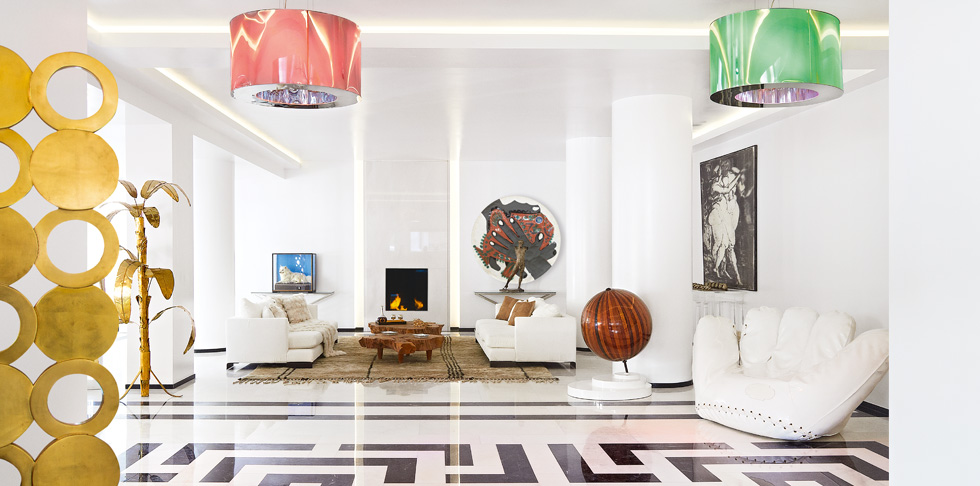 Pallas Athena Art-Boutique Hotel
In Athens downtown under Acropolis, an avant-garde boutique hotel where luxury and feeling at home interweave to create a new hospitality experience.
VISIT WEBSITE
BOOK NOW