Leisure Corfu
CORFU GOLF CLUB
The Corfu Club's beautiful course was designed by the famous Swiss based architect, Donald Harradine who blended the natural resources of the lovely Ropa Valley with man-made hazards to make the course a good but fair test. It is as enjoyable for the scratch player as it is for the high handicap one.

The course is open 7 days a week
YACHTING
Gouvia Marina, the first privately owned marina in Greece, is situated about 3 kms from the hotel.
In the 17th century Venetian seamen selected the area of Gouvia as an ideal location for creating a naval station and shipyards. Today sailing yachts and motor boats from all over the world arrive at Gouvia Marina, enjoying the beauties of the sea and the environment, the cool breeze and the beautiful island of Corfu. Today, Gouvia not only features the remains of the Venetian shipyards, which are a point of historical interest, but is also a lively resort with various dining and nightlife alternatives, popular with locals but also visitors of all nationalities.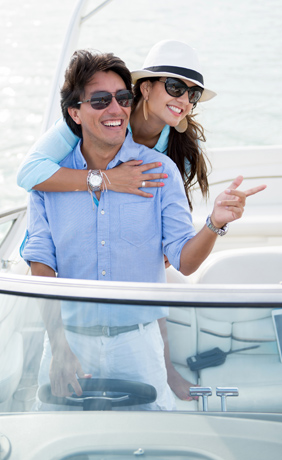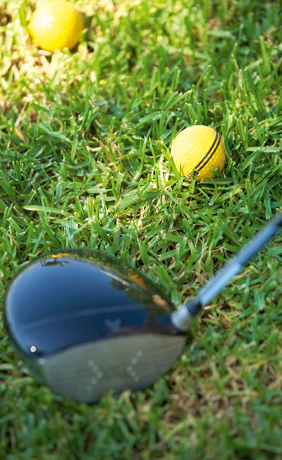 WATERPARKS
Corfu has two exceptional waterparks with slides, lazy rivers, shutes, pools making them an ideal day out for families
BOWLING
10-pin bowling in an air-conditioned atmosphere makes a welcome break from days on the beach.
WATERSPORTS
Corfu, with some of the calmest sea in Greece, is ideal for all types of watersports. Water skiing is easy for beginners on the glasslike sea.
PAINTING
Corfu has a long tradition in the creative arts. Its multitude of galleries prove an inspiration for amateur painters.
For more leisure facilities & activities on Corfu Island, please contact the Guest Relations department at the hotel.
Book Online
or Call +30 26610 88400
Don't Miss
Corfu Old Town
Announced as a Town of UNESCO, a fact of great significance.
Day-cruise to Paxos & Antipaxos island should not be missed!
Gouvia Marina, the first privately owned marina in Greec
e
(
3 kms
from the hotel)
World famous Kanoni & Mouse island (Pontikonisi) are perhaps the trademarks of the island
.
---
Why Corfu
Emerald island


•
Silver colored pine- and olive-grove
s
• An abundance of sandy and pebbled beaches line the 200 km coastline
•
Palaces of Achilleon and Mon Repo
s
• Italianate architecture, enchanting nightlife and fine cuisine
• Gorgeous Kommeno peninsula with 3 amazing Grecotel Resorts

---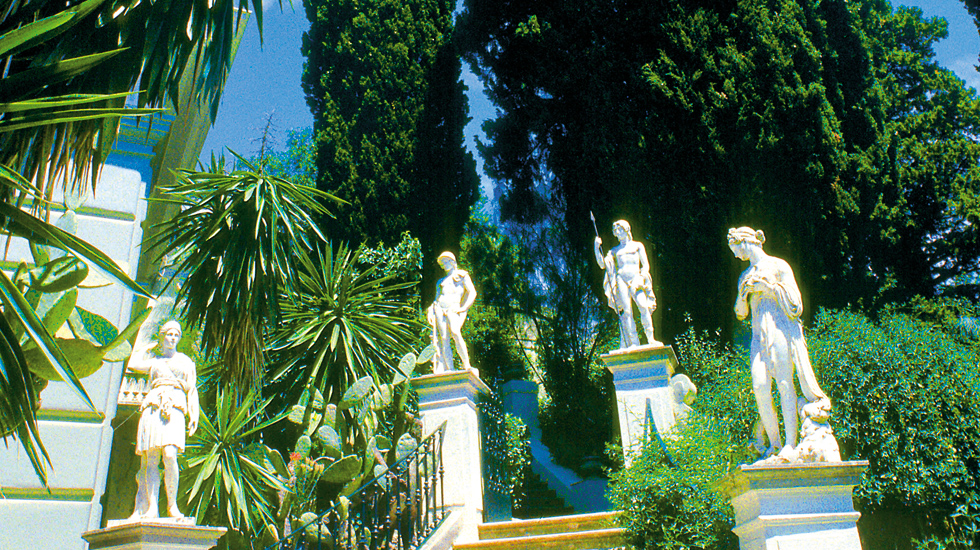 Achilleion Palace; the luxurious villa
of Princess Sissy

---